Information
Time is of the essence when it comes to living in NYC. Looking at flat images online is just not enough to get a full understanding of the apartment. Customers waste time by going to view apartments that they end up not liking. Now agents have to waste time by showing other apartments around the area in hopes to make a sale. This waste of precious time can be avoided by showing customers 3D tours of the apartments online using out platform. Customers can see exactly what the apartment looks like and ask for a showing when they are ready to discuss the signing of the lease. Time is saved and both parties are happy.
Rent For Free, just cover shipping cost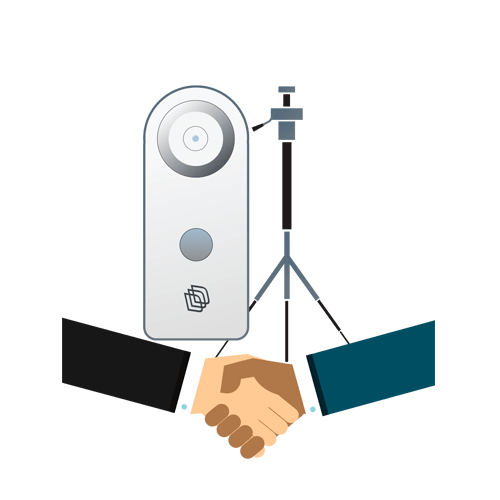 Rent camera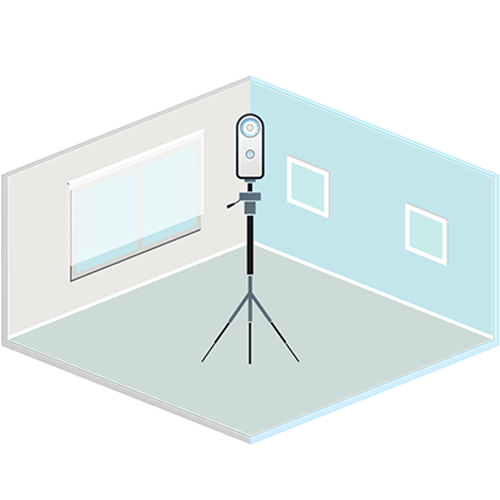 Capture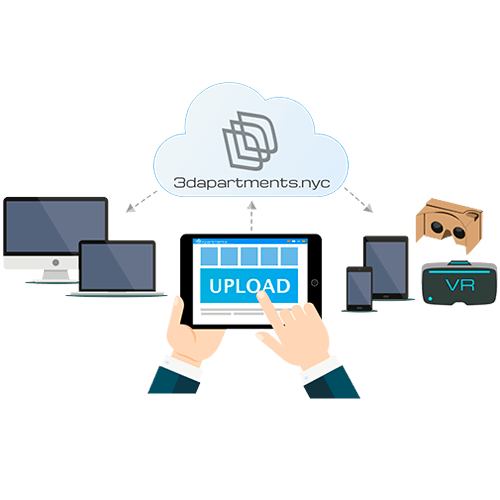 Upload
Hardware info
Our system supports all cameras that take photos at 360 degrees, a full spherical image.
LG 360 Cam
Incredibly compact design
Makes 360-degree captures easy and fast
Works with iOS & Android
4GB of internal storage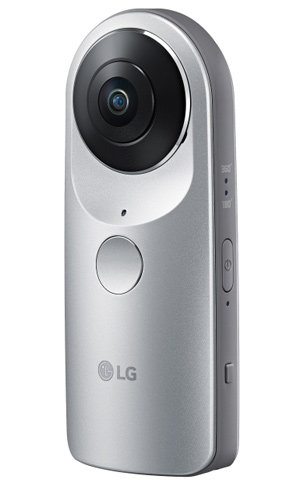 Samsung Gear 360
Fun, capable software
Slick, ergonomic design
2 hours of continuous use
Good price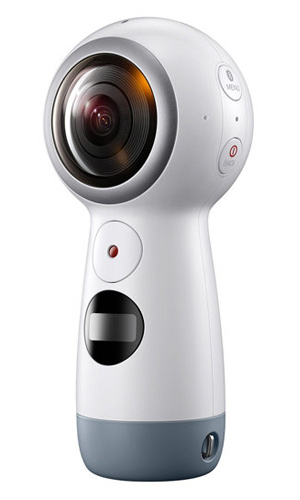 Ricoh Theta
Great quality
Fast photo capturing process
Reasonably intuitive controls and indications
Significantly better image quality than its predecessors
Failed to send, try again
.